1974 VW Karmann Ghia For Sale
~Great Restoration Project~
Rare Auto Stick Shift. Starts up and runs great!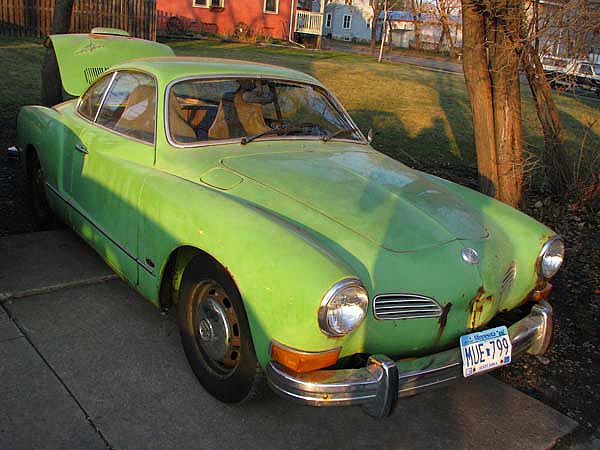 We have a nice sporty 1974 Karmann Ghia for sale. Runs and drives. Engine starts right up. Vehicle has been off the road for a while so there are some lighting issues and a few other odds and ends to sort out but this Ghia has been driven around the neighborhood and it is a ton of affordable fun. There is some rust in the rockers and the floor has been patched but this is a great starter car for a restoration or it can be enjoyed relaxingly as it is.
Call for more details or to reserve the car. Thanks!
John Snell 612-805-2428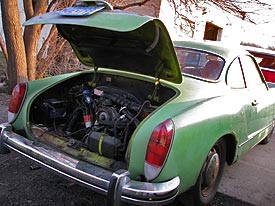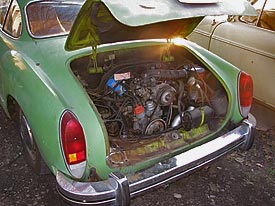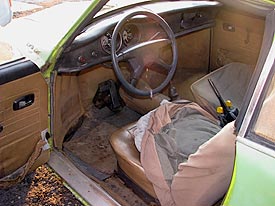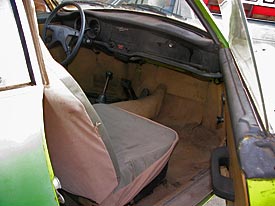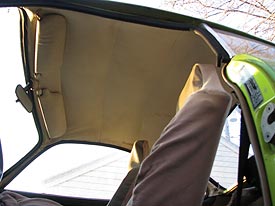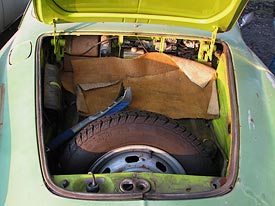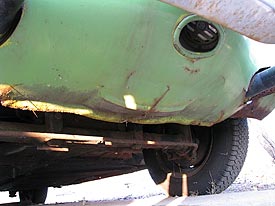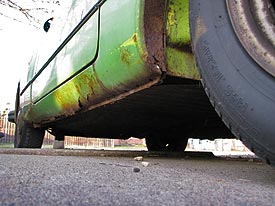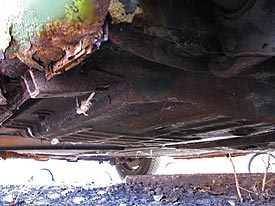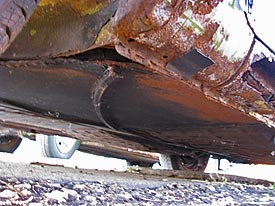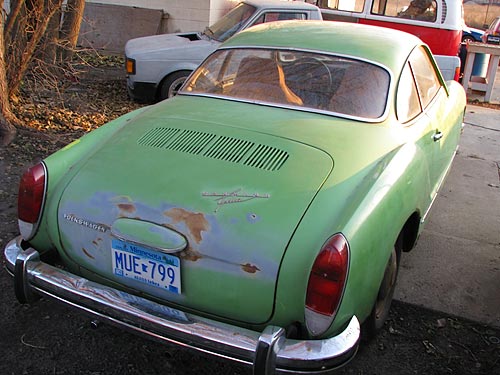 Hey, if you liked our vintage VW cars and buses please give us a 'Like'

© Copyright John Snell X 1999-2015, Vintage VW Cars LLC All Rights Reserved.