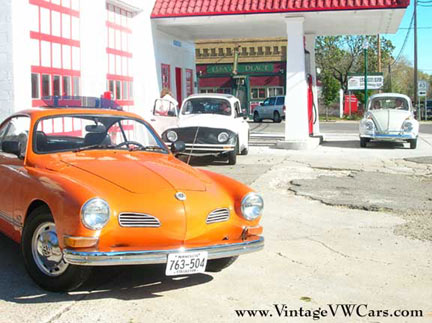 The interior has new carpet, new seat upholstery and new door panels!
Check out that Sunroof!
This Ghia is titled as a 1970 and all numbers match the title. The body style appears to be a '73 or '74 though, so at some point I would guess the chassis had this updated body put on it. But everything on this car is all authentic VW Karmann Ghia! I just installed new door panels (front and rear)--compete with pockets!
The CD player and Sunroof are a nice touch.
Hear that engine Purrrr!
Watch the video...