Find parts for your classic Porsche 356, 911, 912 or 914!
Used Classic Porsche
Parts for Sale


Porsche 356, 911, 912, 914 and 928
Porsche Fuchs for Sale

Looking to buy used Porsche 911 or 356 parts? Or, perhaps hard to find used parts for your 1974 914 Porsche? Well, perhaps we'll have what you are looking for. From time to time Vintage VW Cars has various classic Porsche parts for sale from my Porsche restoration projects. I am currently restoring a classic 1962 Porsche 356 so I pretty much need all the Porsche 356 parts I can find, but any extra parts left over I'll sure post here.
Last summer we had the pleasure of selling a beautiful 1969 Porsche 912 for one of our best clients, and as many a fine Porsche enthusiast he restores a number of fine Porsche 356, 911 and 912's.
He is also a top rated seller on ebay for all the used Porsche parts that he restores, refurbishes and collects. So we'll be featuring many of his Porsche part ebay auctions on this page as well as vintage Porsche parts from other fine ebay sellers.
Good luck in your Porsche restoration project and we hope you find all the Porsche parts you are looking for right here.

Porsche 356 Owners Service Manual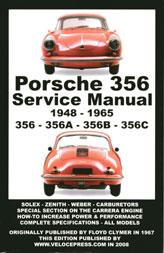 If you are fixing or restoring your Porsche 356 this is a good place to start.
Includes complete technical data, service and maintenance information and detailed instructions for the repair and overhaul of all major and minor mechanical and electrical components for your 1948-1965 Porsche 356.

1960 Porsche 356 Engine for Sale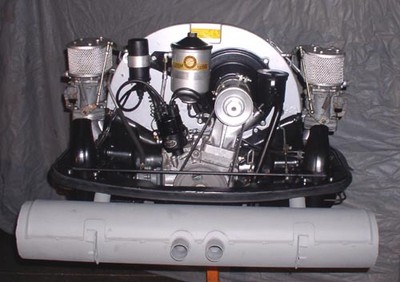 Very rare early porsche 356B S90 engine #800xxx, engine was rebuilt to original S90 or better specs with a big bore. Has Standard case and a 2.5/25mm crank that has been magnafluxed & polished, all new bearings, new rings, rebuilt oil pump, new pistons & cylinders. The SC/912 heads have been rebuilt, 3 angle valve grind, new valve guides, new springs, new cam, and new pushrod tubes. Check out the Auction for Details

Porsche 356 C Coupe Engine Lid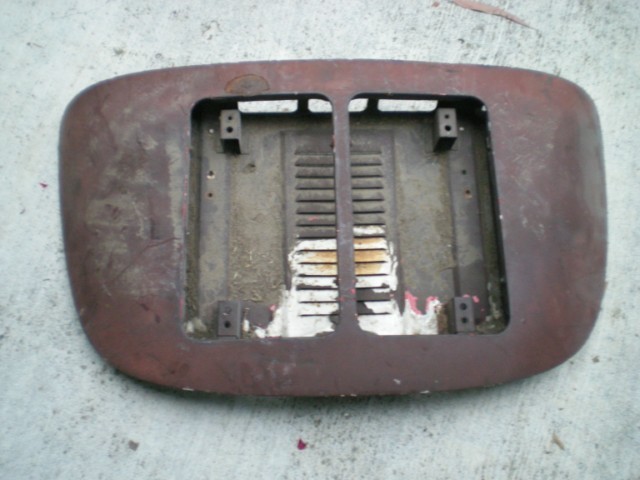 Porsche 356 C Coupe engine lid for sale in Laguna Niguel, California. Good condition with some rust, overall in pretty good condition. $405 or best offer. Check out the auction for details.

---
Find Parts Specific Categories Below for Your Classic Porsche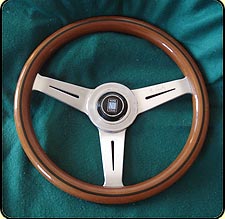 Nardi, Grant GT, MK1, Momo, Steering Wheel Adapters, Horns, Steering Badge Emblems etc...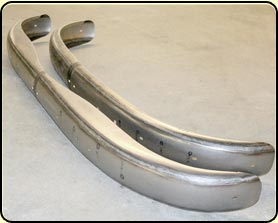 Porsche Bumpers for Sale
Bumpers, bumper guards, brackets etc.. for Porsche 356, 911, 912, 914, 928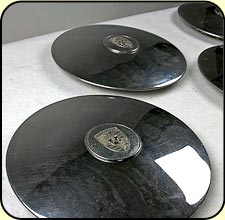 Porsche Hub Caps for Sale
Hub Caps and wheel covers for Porsche 356, 911, 912, 914, 928
Need Parts for your VW Bug or Bus? Find
Vintage VW Parts for Sale Here!
Hey, if you liked our vintage Porsche please give us a 'Like'
Check back often for more Vintage Porsche Parts for Sale