Featured Bug for Sale Video
1962 VW Ragtop Beetle from Sunset Classics
Vintage VW Cars on Youtube Join us for more vintage VW videos (and other great classic cars)
I've been restoring, collecting and selling classic VW's for over 20 years - currently I am focusing on some extensive bus restorations but I still love my Bugs! If you have questions about what to look for when buying a classic VW Beetle just ask, I'd be happy to help you find a nice Bug to call your own.
Take a peek below for the current classic VW Beetles we have for sale - we just sold a few fantastic 1962 VW Beetles, a nice original 1962 Bug and a cool no expense spared custom '73 Super Beetle so take a peek and keep coming back to see what classic Beetles we have listed next!
If you don't see what you are looking for just contact me, I have a lot of friends in the VW world here in the Midwest as well as on the West coast so if I don't have it I may know someone that does.
You can also take a look through the featured eBay auctions we have from vintage Beetle sellers around the US. Good luck finding what you are looking for, and happy V-Dubbin!
1957 Oval-Window VW Beetle for Sale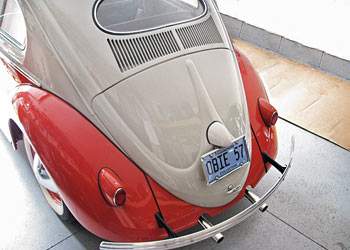 This is a beautiful '57 Bug for sale that is a perfect match to our 1957 23-Window Samba! Buy them both for a "his and hers" matching pair - now that would be a nice looking garage! Call John Snell for more information
612-805-2428
Stunning 1971 VW Beetle
Well at least half of her is... Very Unique. Half Original - Half Restored VW Beetle used for a dealer showroom display piece. Can you imagine driving around town in this fun Bug?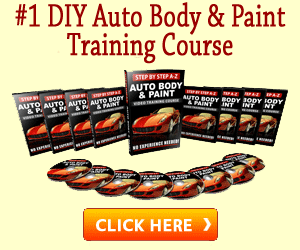 Are you restoring your own vintage VW? If you don't want to spend a fortune getting it painted
Save money
and most of all
Time
by doing your own paint in this fantastic video series. Voted the #1 Do-It-Yourself auto body and paint training course. Click da pic to paint your project car the right way.

1970 VW Beetle Convertible
Beautiful Clementine Orange VW Bug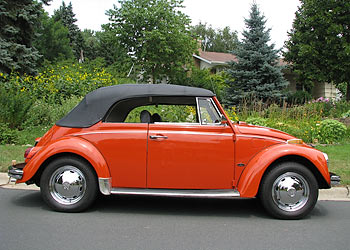 This beautiful 1970 orange Karmann Beetle is a dream come true! - SOLD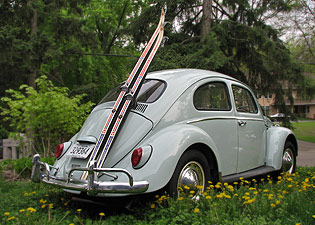 This 1964 Bug has new tires, all new brakes & suspension, new carpet, new factory floor mats, original engine, optional ski rack in rear bumper, and it RUNS GREAT! This just sold, sorry! If we get another would you like to be notified? Email [email protected] and mention what you're in the market for car wise.

Custom 1966 VW Beetle Lowrider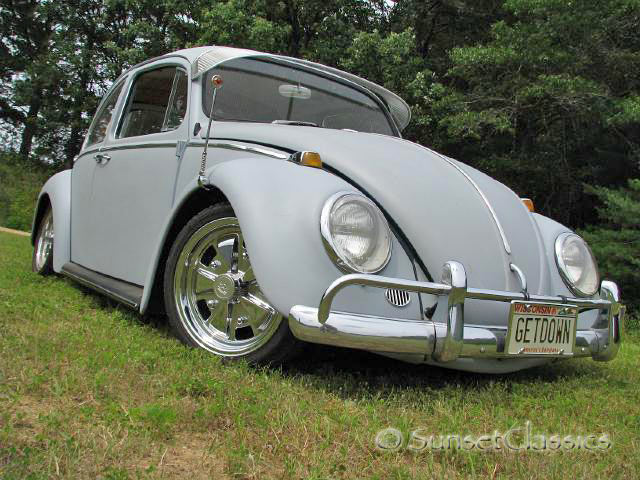 This is a real slick lowered 1966 VW Beetle we have for sale. 6 Volt tuned nicely - looks, runs and sounds great. Lots of work has gone into this lowrider bug and a coat of paint would set this beauty up right. Interior, trunk and engine bay are already painted so just do your custom paint on the exterior or enjoy as is. The work was all done by a purist with strong attention to detail. $7,500 - SOLD
Current VW Beetles for Sale
For current Vintage Volkswagen Beetle auctions check out the listings above.

Interested in Buying Other Vintage Volkwagens and Porsche? View Our Other Pages Below.
1973 Shortened 2-Door Acapulco VW Thing
One of a Kind - Safari Pequeño!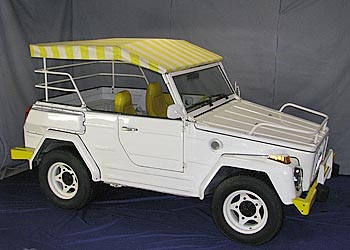 This little Thing has sold, but Click the photo to see the other VW Things we have for sale!
1962 VW Karmann Ghia Convertible
Museum quality restoration!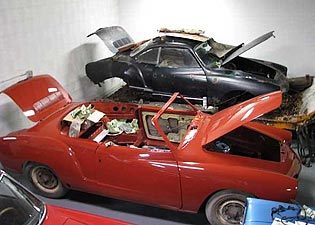 John Snell is doing this car up for himself. Visit our new (used) Karmann Ghia for Sale page for more Ghias for sale.

Our Classic Porsche for Sale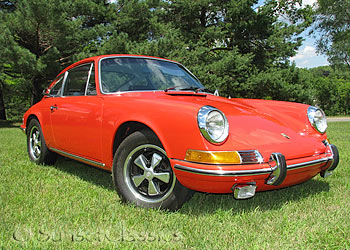 I love classic Porsche too! Visit the Classic Porsche for Sale page for current listings.

Below we feature some of the great VW cars we've recently sold
For a complete gallery view and more info about each car visit our Cars Sold Gallery

1963 VW Beetle Ragtop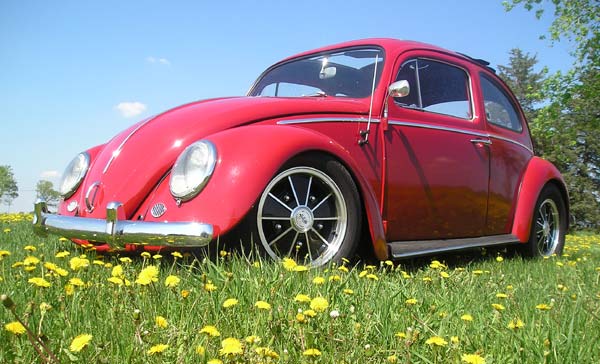 Sweet lowered ragtop Beetle with BRM wheels
1963 Ragtop VW Beetle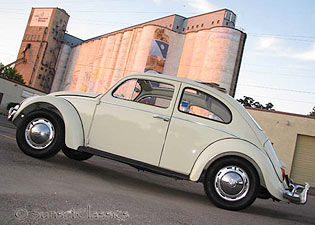 Solid 1963 Ragtop Beetle - Looks and runs great

Stiers VW Trike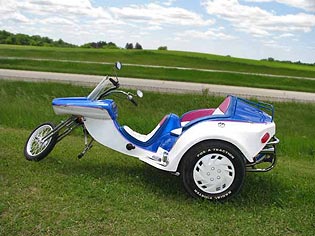 Completely rebuilt last year! See the Photos...
VW Iltis for Sale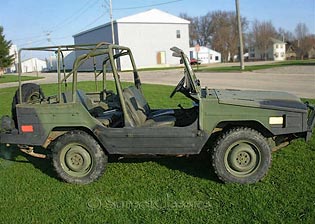 Rare German Military Vehicle! Include's soft top, hard top, removable doors and side curtains.

1968 VW Karmann Ghia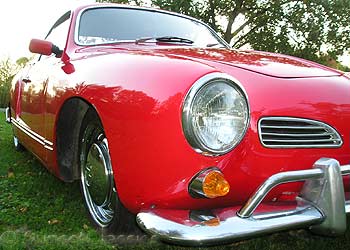 1776 Engine, California car! New windshield, new tires, complete and correct bumpers. Handles great!
1973 Karmann Ghia Convertible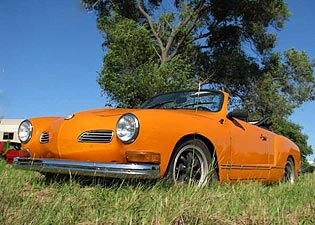 Solid floors, good top, rust free - Runs Great! Stock wheels and new tires since this photo was taken.

1973 VW Thing

Looking for a great restoration project? This is it.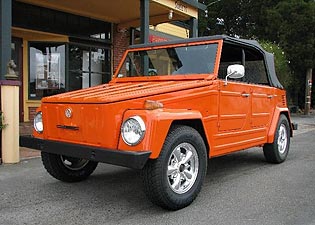 Restored California Thing - New paint, interior & top.

Check out the VW Cars Sold Gallery for more photos and details of the vehicles John has sold.

Head on over to the VW Bus for Sale page and buy a bus!
Hey, if you liked our vintage VW cars and buses please give us a 'Like'
Check back often for more Vintage Volkswagens for Sale