(All of these VW Buses are sold. See "VW Bus for Sale" for current inventory.)
I can't help it I love collecting VW Buses! I wish I could keep all of these VW buses but there just isn't enough room in the garage, plus I like sharing my love of VW Buses with you - so here is our VW bus photo gallery of all the buses I have sold over the years through Vintage VW Cars as well as my classic car selling business Sunset Classics.
The buses, vans and campers below include VW's I have owned personally as well as those I have sold for others so if you have a VW bus you'd like to sell contact me.
Many of the VW bus photos link to full photo and video galleries so check 'em out and Enjoy!
---
We have sold the following VW Buses:
Some links open into Sunset Classics our new classic car selling adventure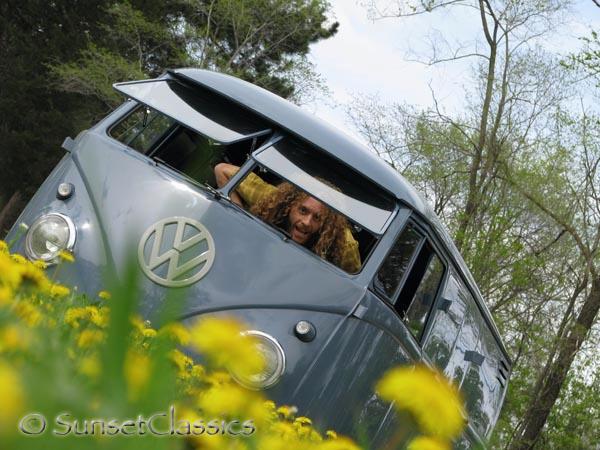 ---
Hey, if you liked our vintage VW bus photos please give us a 'Like'
---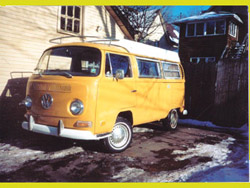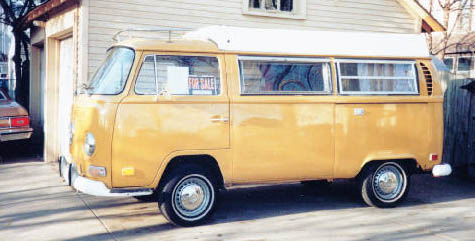 1971 VW Camper (Sportsmobile)
1971 Sportsmobile VW Van. This van left the VW factory as a panel van (quite rare), but was converted to a camper by Sportsmobile shortly thereafter. I had much documentation including engine rebuild receipts and an original Sportsmobile brochure. New clutch, new paint...more.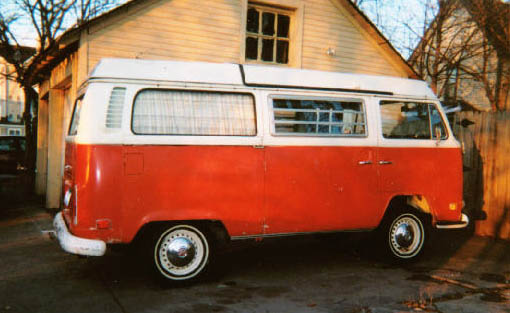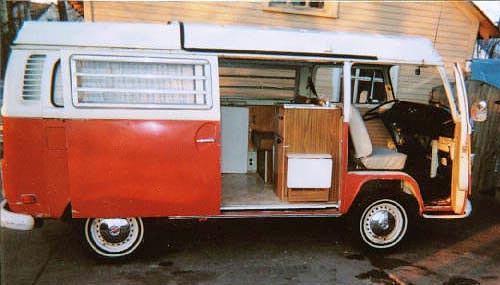 1972 VW Westfalia Camper
Restored 1972 VW Westfalia Camper sold by Vintage VW Cars. Super fun for camping! California Van with No Rust! Only had 94,XXX miles on it. It was stored indoors for 10 years prior to Vintage VW Cars purchasing it and refurbishing the brakes (Hoses, calipers, shoes, pads, lines...) and giving it a good 1600cc engine (with a double-barrel Carburetor & header exhaust system) and switching the canvas for the pop top (which included some sewing of a moon and a star into the fabric). Really solid body and frame. Had a pop top, good canvas, ice box, sink, closets, and brand new tires.
Buy your next Classic Volkswagen today!
Listed below are current vintage VW Bus auctions for your viewing and buying pleasure.